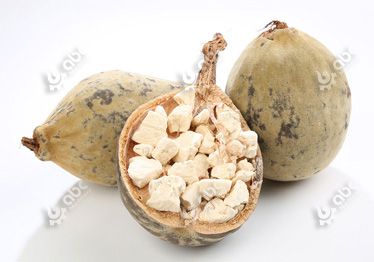 The Baobab tree can live for 6,000 years and is a long-lived tree in the world. The oil extracted from the fruit of baobab is not essential oil, but it has a lot of fascinating ingredients. Because Baobab oil is a base oil, it can be applied directly to the skin. Baobab oil is commonly used in other base oils because of its rich nourishing ingredients. Baobab oil is golden yellow with sesame fragrance, including 33% saturated fatty acid, 36% of unsaturated fatty acid, and 31% of polyunsaturated fatty acid. This oil is rich in vitamins A, D, E and F.
Baobab Oil Extracting Machine
Baobab oil extracting machine is the new type machinery we developed recently. It makes fully use our patented low temperature extraction technology to extract oil from baobab fruit. One of the most exciting new features of this machine is it can secure
low temperature extracting process
, which can perfectly retain the valuable ingredients contained in baobab oil. This type of baobab oil extracting unit is compact in design and also applicable for other
essential oils
,
herbal oils
,
spice oils
and more.
It can achieve the same results of super-critical CO2 extracting equipment, but requires less investment.
Of course, if you are going to build a large scale oil extraction plant for different oils, our
low temperature extracting machine
can work efficiently, which is incomparable by super-critical extracting machine.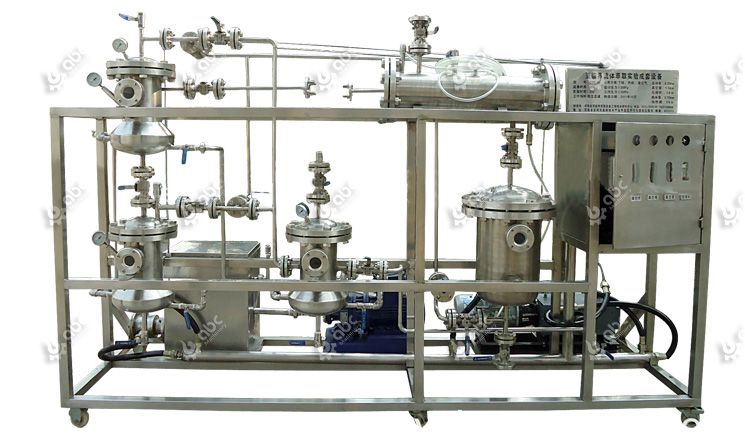 5L Baobab Oil Extracting Machine
Above is a small scale baobab oil extraction machine, with capacity of 5L, this small type is very popular for investors who is going to engage in oil processing industry. Besides, we also provide superior quality baobab oil extracting machine with different capacity, if you are interested in it, please contact us to get latest price and detailed catalogue!

Baobab Oil Benefits
Baobab oil is easily absorbed by the skin and leaves no greasy feeling. F, highly nourishes the skin, softens the cuticle and has the effect of soothing the skin. Vitamin A and F have the effect of stimulating the regeneration and regeneration of cell tissues. Vitamin E is super antioxidant, which can effectively combat aging.
The specific effect of baobab oil is that it increases skin elasticity and promotes the proliferation of skin cells, not clogging pores and preventing normal skin breathing. Baobab oil is often used and can effectively improve skin tone. For the beginning to lose youthful elastic skin, is the best choice. In view of this, the cosmetics manufacturers of big brands are frequently used in their products.
Baobab oil is ideal for treating damaged and dry skin base oils, which can be used to protect hair. It contains the soothing ingredients of Omega3, 6, and 9, which can be used to relieve eczema and psoriasis. Baobab oil can also be used for scald pain. Baobab oil is highly effective and can be used only in a small amount in skin care products such as lotions, creams and creams.
Baobab oil has been proven to have better effect on skin and hair. It is ideal for skin because its rich in nutrients and antioxidant properties. Besides, it can highly penetrate the skinand so the skin can absorb its rich elements, including Omega, fatty acids, Vitamin A, Vitamin D, Vitamin F, and antioxidants. Many products, like shampoo, are contained with baobab oil to get better results, making hair follicle easily.
If you are searching for a best extraction machine for baobab oil processing, we are your reliable supplier and we offer the most competitive price!