This is a 2TPD low temperature subcritical extraction production line build for manufacturing Ganoderma Lucidum Spores oil, located in Nanjing China.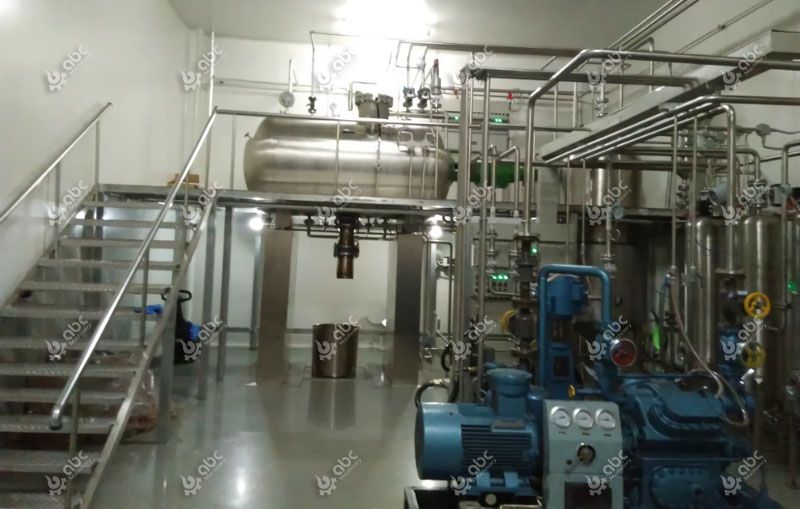 Herb Oil Extraction Machine Set for Ganoderma Lucidum Spores
---
Ganoderma lucidum spore oil includes the essence active ingredients of Ganoderma Lucidum Spores.
Saturated Fatty Acids
Unsaturated Fatty Acids
Ganoderma Acid
If you are interested to know more about this project, or want to get detailed equipment price list, you are welcome to contact us!